Beautify and enhance your outdoor style with a designer Pool Float Cover. Foam pool floats, new or old, will instantly look sleek and customized.
At Backyard Accents, we're dedicated to creating refined and elegant poolside retreats that you and your family can enjoy whether you're entertaining
or just lounging by the pool. Designed to match our one-of-a-kind pool liners or to simply dress up your current poolside retreat, our jewel-tone colors and perfect fit are sure to delight you, your family and guests.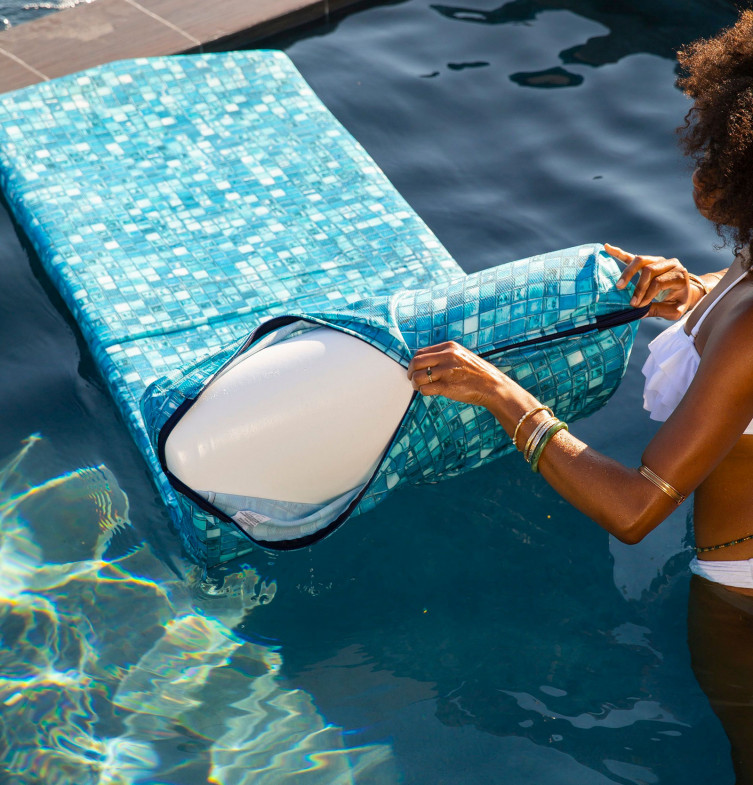 Customized Look
Traditional foam pool floats can look worn and ragged by the end of the season showing wear and tear from every use. Our luxurious Pool Float Covers can be easily zipped on to restore your float to "better than new" condition.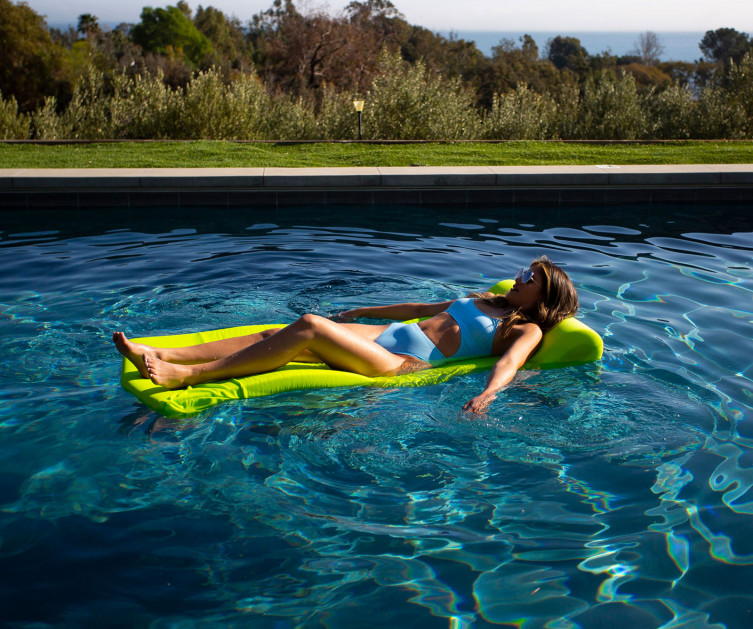 Float in Comfort
Stunning to look at, our Backyard Accents Pool Float Covers create an inviting, plush way to enjoy your time in the water. Cool to the touch, these float covers allow you to luxuriate as if you were at a high-end spa or resort.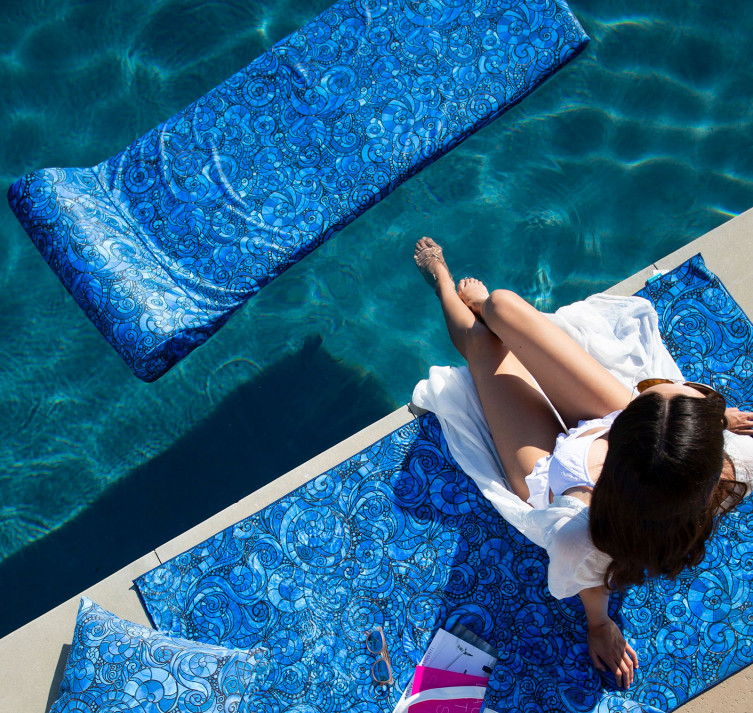 Stunning Choices
Our Loop-Loc Backyard Accents products bring together elegant design, vibrant colors, and luxurious textures for your outdoor enjoyment. Try them individually or mix them up for lavish combinations of colors and designs.