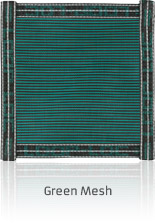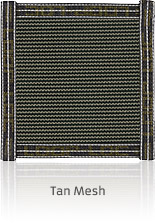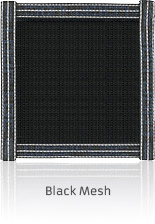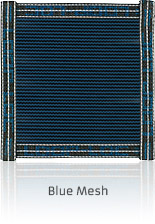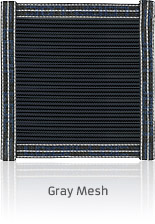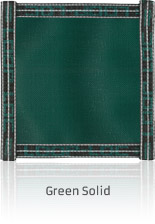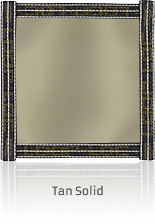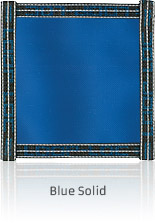 Choice of green, black, blue, gray or tan to complement your outdoor décor.
Any pool. Any size. Any style. Only LOOP-LOC offers you a safety cover designed to provide the ultimate in protection that works for your lifestyle… and your sense of style. See just how beautiful a safer backyard can be. Click on the color swatch below.
---
LOOP-LOC made history when we proved our mesh safety pool cover is the only one strong enough to support the weight of "Bubbles" the African elephant.

Because only genuine LOOP-LOC will do, order replacement parts and hardware here.

Have a question about your LOOP-LOC pool cover, luxury liner or safety fencing? Chances are, you'll find the answer here.
Testimonials
I have owned my LOOP-LOC pool cover for 15 years. The sun has never faded it, even here in Tennessee. This weekend we were hit with first 6 inches of snow, then an 8-hour ice storm. I am amazed at the strength of your pool cover. I don't know how much 466,560 square inches of solid ice weighs (18 feet X 36 feet X 5 inches), but your product is holding. Temp has hit 44 degrees today, so there is some melting. But your mighty Loop Loc cover stretched remarkably, holding tight against the ice.
Read More

Introducing the Backyard Accents Collection by LOOP-LOC. Enjoy poolside luxury living with our elegant pillow covers, plush towels, and designer pool float covers. Shop Today at https://www.backyardaccents.com