A TRACK RECORD OF TRUST & SAFETY
In 1978, Bill Donaton founded LOOP-LOC with five employees. In 2000, Bill's daughter, LeeAnn Donaton took over as President & CEO, and today LOOP-LOC boasts a 200,000 square foot headquarters in Hauppauge, New York with 300 employees.
LOOP-LOC also takes the lead in bringing the safety issue to the forefront for consumers. For years, the industry considered safety a negative to be avoided. But by bringing safety to the front and center of LOOP-LOC advertising, the company showed that it could be a positive. The result was one of the most recognized advertising campaigns in the history of the pool and spa industry: "Bubbles the Elephant."
THERE'S ONLY ONE LOOP-LOC
There's only one company known for manufacturing Mesh Safety Pool Covers strong and tough enough to support an elephant: the legendary LOOP-LOC.
Super Dense Mesh Safety Pool Cover
Blocks virtually all sunlight and lets rain & melting snow drain through easily. Offering an unbreakable lock on your pool to protect your family, only LOOP-LOC is available with the patented CABLE-LOC™ & GAPGUARD® child safety intrusion barriers.
Available in green or designer black, gray, tan or blue to compliment your outdoor decor.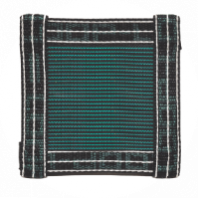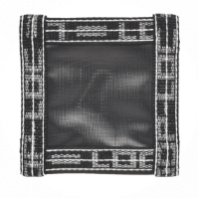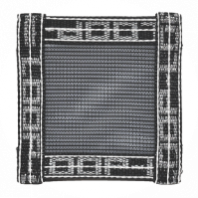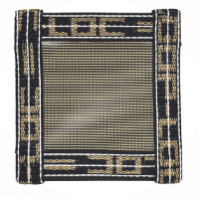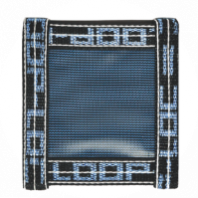 See Super Dense Mesh Covers
ULTRA-LOC III® Solid Pool Safety Cover
You no longer have to choose between the light weight of a mesh pool cover and the light-blocking benefits of a solid cover. The revolutionary ULTRA-LOC III gives you the best of both worlds.
For those who prefer the superior light-blocking properties of a solid Safety pool cover, there's ULTRA-LOC III from LOOP-LOC.
Available in green, designer blue, tan, and grey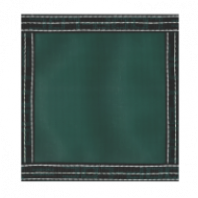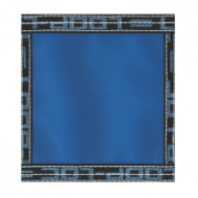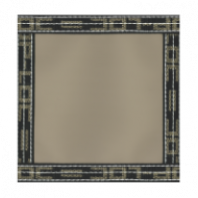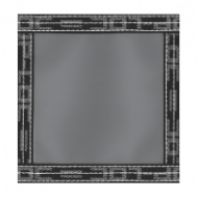 See Ultra-Loc Solid Covers
Aqua-Xtreme Virtually Solid Mesh
Imagine opening your pool in the spring and having it look almost as clean as the day you closed it. That's what you can expect from Aqua-Xtreme "Virtually Solid" Mesh safety covers by LOOP-LOC. Our ultimate light blocking fabric not only deters algae growth but drains lightning-quick.
Available in steel gray, hunter green, sapphire navy, and mojave brown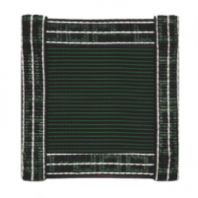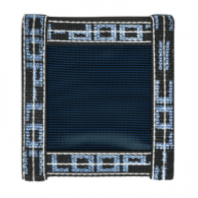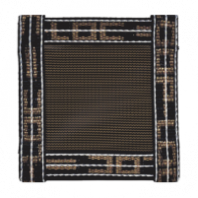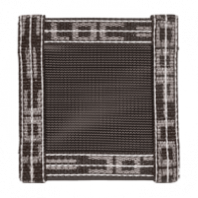 See Aqua-Xtreme Virtually Solid Covers

VISUALIZE YOUR DREAM POOL TODAY
Start planning the pool of your dreams. Try our MIRAGE® pool visualizer tool and customize your paver color, liner pattern, pool cover, and more!
Design your pool